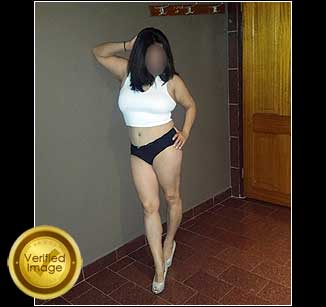 Selina - NEW .

Selina, provides a very personalized service, un-rushed and tailored directly to your needs and desires.

I am very confident in my beauty, talents and honestly. Selina brings the excitement to a level where you will have to cross that line and join her in a lavish utopia, where you will experience guilty pleasures that you will want to become part of your life.

Not to be missed, book now!