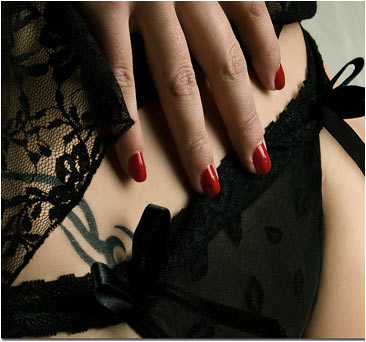 Nationality:
New Zealander
Personality:
Warm, frienly
Extras:
Please ask girl in the room
Samara - NEW

Samara is a warm, very affectionate and charming lady. She is very attentive to your needs and will tailor your experience just to your liking.

She has a beautiful olive complexion with long wavy brunette tresses with soft skin and a great smile.

Samara will leave you feeling pampered and cared for in a way no other can.

Come on in and meet the sexy and utterly delightful Samara, she comes with rave reviews.