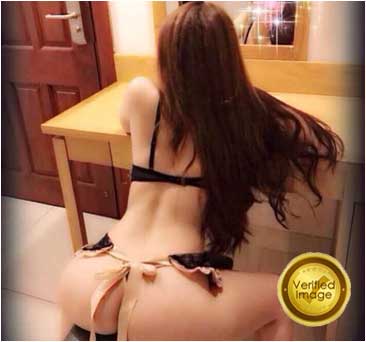 Personality:
Tender & Open
Extras:
Discussed upon appointment
Candy - NEW

Say hello to Candy, gorgeous Asian escorts beauty here at Moonlight.

Candy promises to be one of our new 'star' escorts. Most definitely a must-see girl as she is well-experienced but comparatively new to the Sydney.

Sure to satisfy the most stringent of our clients. I can assure you that you will not leave feeling short-changed.

She offers the highest standards in service & escorting and as you can see, she s a real jaw-dropper when it comes to beauty and figure. Candy offers so many different services, in order to make her as comprehensive as possible to cater for all tastes.